Ticconi's ATA Martial Arts
Advanced Self-Defense Training
Did you know that Taekwondo originated as a form of self defense? Taekwondo focuses on kicks, making it one of the best martial arts to use when attempting to keep an attacker as far away from you as possible.
Advanced Self-Defense Training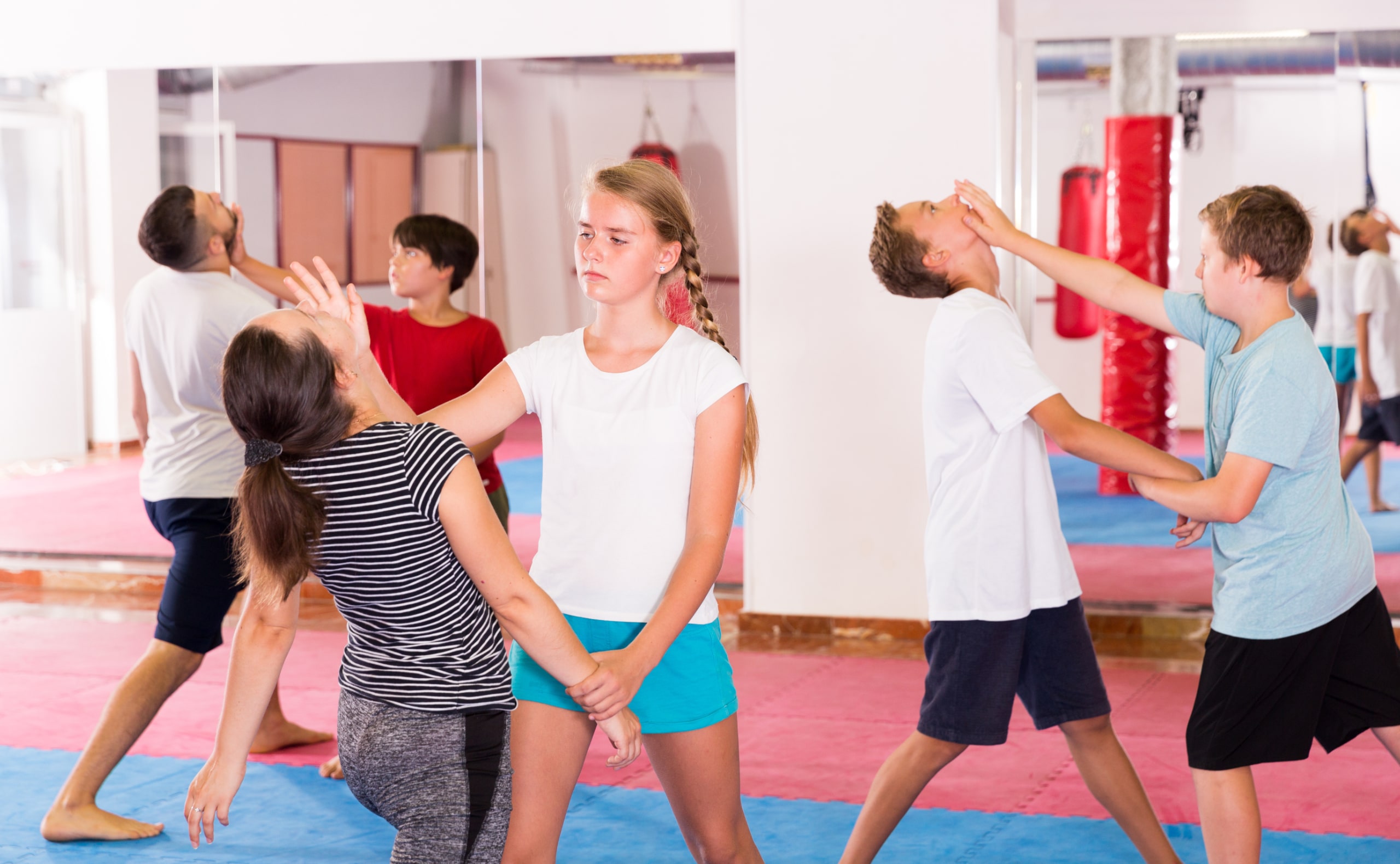 Children's Self-Defense
Martial arts provides a lot of benefits, but there's one that stands apart from all the others – self-defense. The Child Crime Prevention & Safety Center reports that a child is abducted or goes missing in the United States every 40 seconds. Additionally, bullying continues to plague the lives of young people. Stopbullying.gov reports that across the United States, approximately 20% of students between the ages of 12 and 18 have been bullied at some point in their lifetime. At Ticconi's ATA Martial Arts, we want to help students learn how to avoid dangerous situations, de-escalate altercations, and protect themselves from attackers. If you aren't sure whether or not to enroll your child in martial arts, the sport's self-defense lessons are reason enough.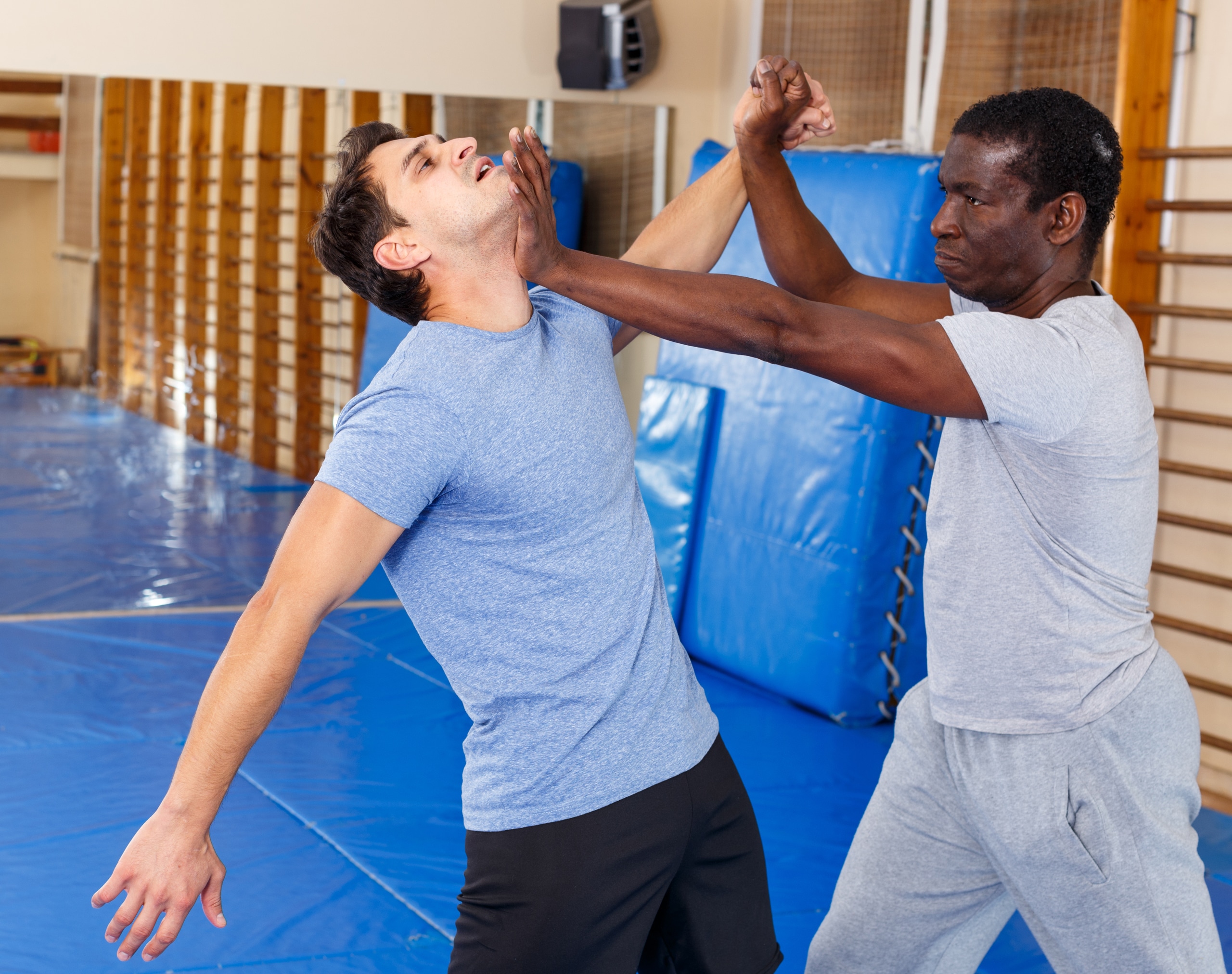 Adult Self-Defense
Having thorough knowledge and experience in self-defense is essential to adult life. Not only will our training teach you how to avoid dangerous situations and provide you with the tools needed to protect yourself from potential attackers, but it will also give you a unique sense of confidence. Knowing that you have the ability to defend yourself if necessary will allow you to feel safer in your day-to-day life and will increase your independence.
Many people never step foot in a dojo because they are intimidated by the idea of learning self-defense. Not only is this fear holding you back from reaching your highest potential, but is potentially putting your life in danger.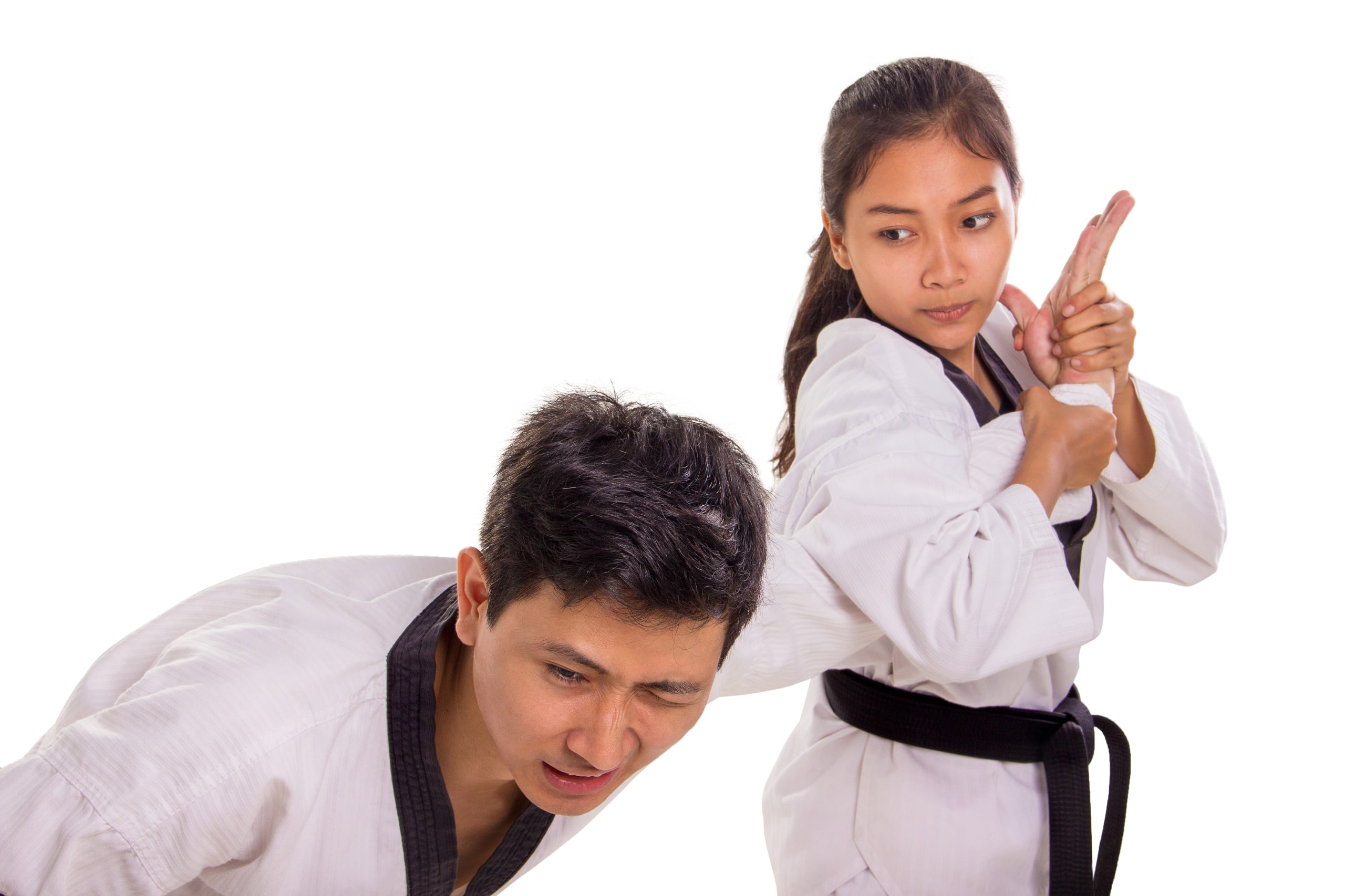 Community
Many people avoid learning self-defense due to intimidation or anxiety. At Ticconi's ATA Martial Arts, we want to put all your fears to rest. Ticconi's ATA Martial Arts are home to a one-of-a-kind community of dedicated instructors and welcoming students. We warmly embrace students of all backgrounds and experience levels and enforce a judgment-free zone. Ticconi's ATA Martial Arts believes that martial arts teach skills every single person should have under their belt, and we are eager to add YOU to our community. Join us today.